what we do
Leaves Institute stands proudly at the forefront of professional training for healers around the world. For over twenty years, our courses have had a life changing effect on our students' ability to practice and teach healing. They have gone on to relieve unnecessary suffering and healed those who had given up hope. We want everyone who studies with us to fulfil their potential and find their true happiness; to understand who they really are and express this in their work and personal life.
how we do it
Leaves Institute is the first global online educational platform for healing. We use the most advanced digital communication technology and a cutting edge virtual learning environment to teach the Leaves Methods and Philosophy worldwide. The technology we use allows students to connect with our network of industry specialists, course leaders and lecturers wherever they are in the world and gives them the flexibility to fit their learning in around their lives.
Healing Innovation
Leaves Institute is leading the way in healing innovation, with the Leaves Methods shaping the future of professional healing globally. Our dedicated program and research centre continuously develops and refines our pioneering methods to transform the way people help and heal others.
Diploma
INTERMEDIATE LEVEL
Masters
PROFESSIONAL LEVEL
Short Courses
Our Short Courses offer an excellent introduction to the world of healing and self care. They are ideal for those wishing to discover more about themselves and find new avenues that they may wish to pursue in the future.
Self Discovery
The Self Discovery course is all about taking some much needed time out to get to know yourself, just a few hours to focus on you and on what you need to improve the quality of your life now and in the the future.
Happiness
We all want to be happy, but what does 'being happy' mean to you? The Happiness course will help you figure this out and teach you practical skills that'll lead to a happier way of life.
Family Care
It's human nature to want to care for your family, but that doesn't mean it's easy. The Family Care course will give you the tools you need to support your loved ones with confidence and compassion.
Health & Healing
You may not realise this but we all have the ability to heal ourselves. The Health and Healing course is an introduction to healing that'll teach you how to tap into your body's natural healing potential.
Nurturing Relationships
The Nurturing Relationships course focuses on giving you the skills and understanding you need to play an active role in building strong, happy and healthy relationships that last.
Your Spiritual Self
Your Spiritual Self course will show you how to connect with your spiritual self and use it as your guide, gaining a new perspective on life and helping you make the right decisions for you.
The Diploma Courses offer the opportunity to go on a journey of self realisation, empowering students with life changing knowledge and skills. Once certified at Diploma Level, students can apply to do a Masters.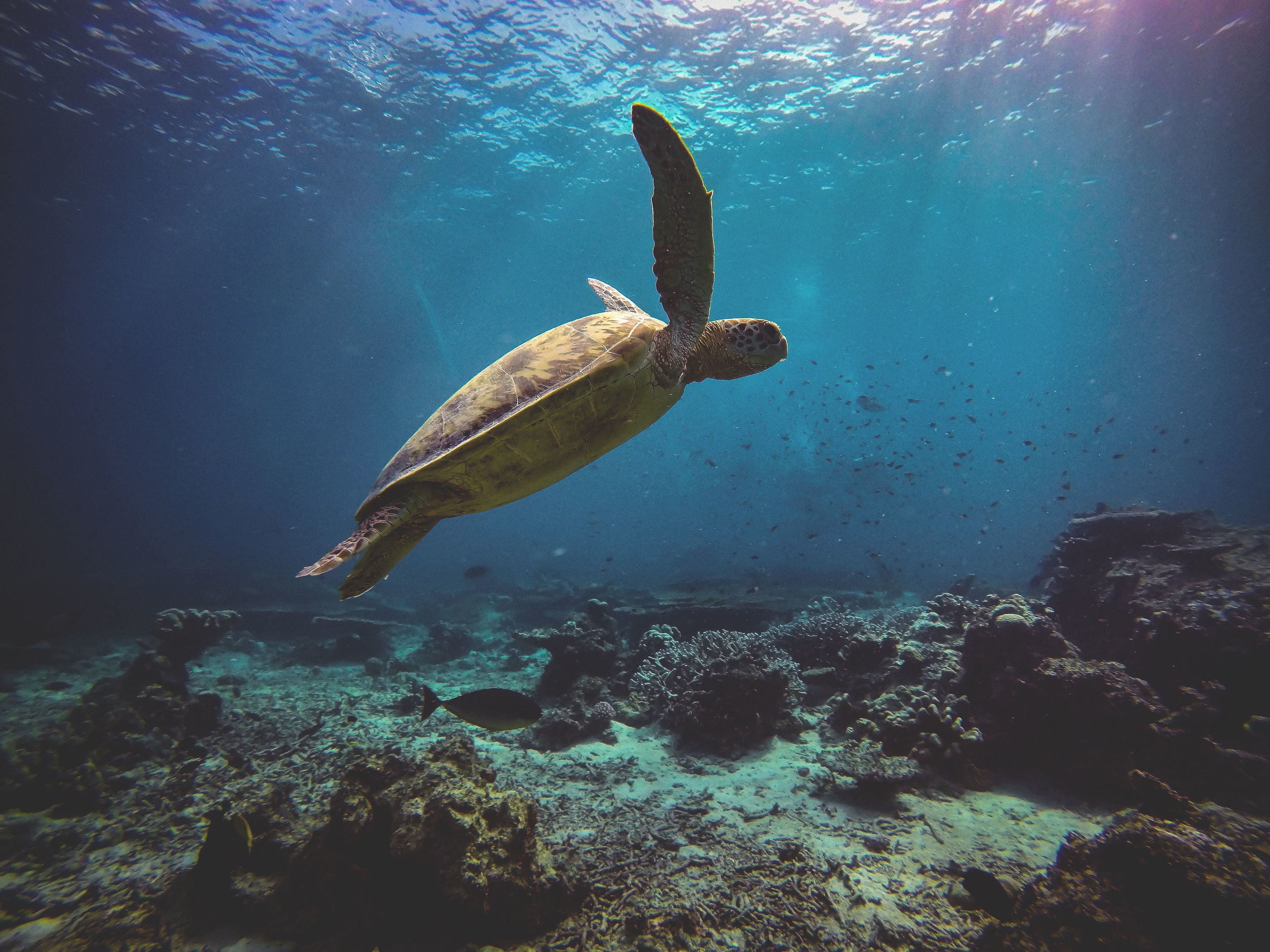 Healing Diploma
The Healing Diploma will give you the life-changing ability to heal yourself, your friends and family. By learning the basic Leaves Methods you'll open up your natural healing potential and be able to heal the majority of problems life throws at us.
Alchemy Diploma
The Alchemy Diploma Course has been created for those who want to become an Alchemist. You will focus on practicing Alchemy in everyday life, learning to influence the people and things you see around you in a truly positive way.
Lightwork Diploma
The Lightwork Diploma Course has been specially created for those who want to become a Lightworker. This is your foundation in the skills you need to work with the vibrations and energy fields of the world around us and the planets beyond.
Spiritual Philosophy Diploma
The Spiritual Philosophy Diploma will take you on a unique journey of discovery to find your own personal philosophy that will give you a stronger sense of identity and a new found confidence in your chosen way of life.
Psychospiritual Therapy Diploma
The Psychospiritual Therapy Diploma Course has been created for those who want to provide spiritual therapy, teaching you the skills you need to take a holistic, integrated approach to working on all aspects of the body, mind and spirit.
Spiritual Education Diploma
The Education Diploma Course will give you the tools to train others in an effective and inspiring way, studying everything from recognised teaching methods and course development to understanding how people learn.
Masters Courses
The Masters Courses are for students training at Professional Level, completion of the Masters course allows graduates to Practice and Teach Leaves Healing Methods Professionally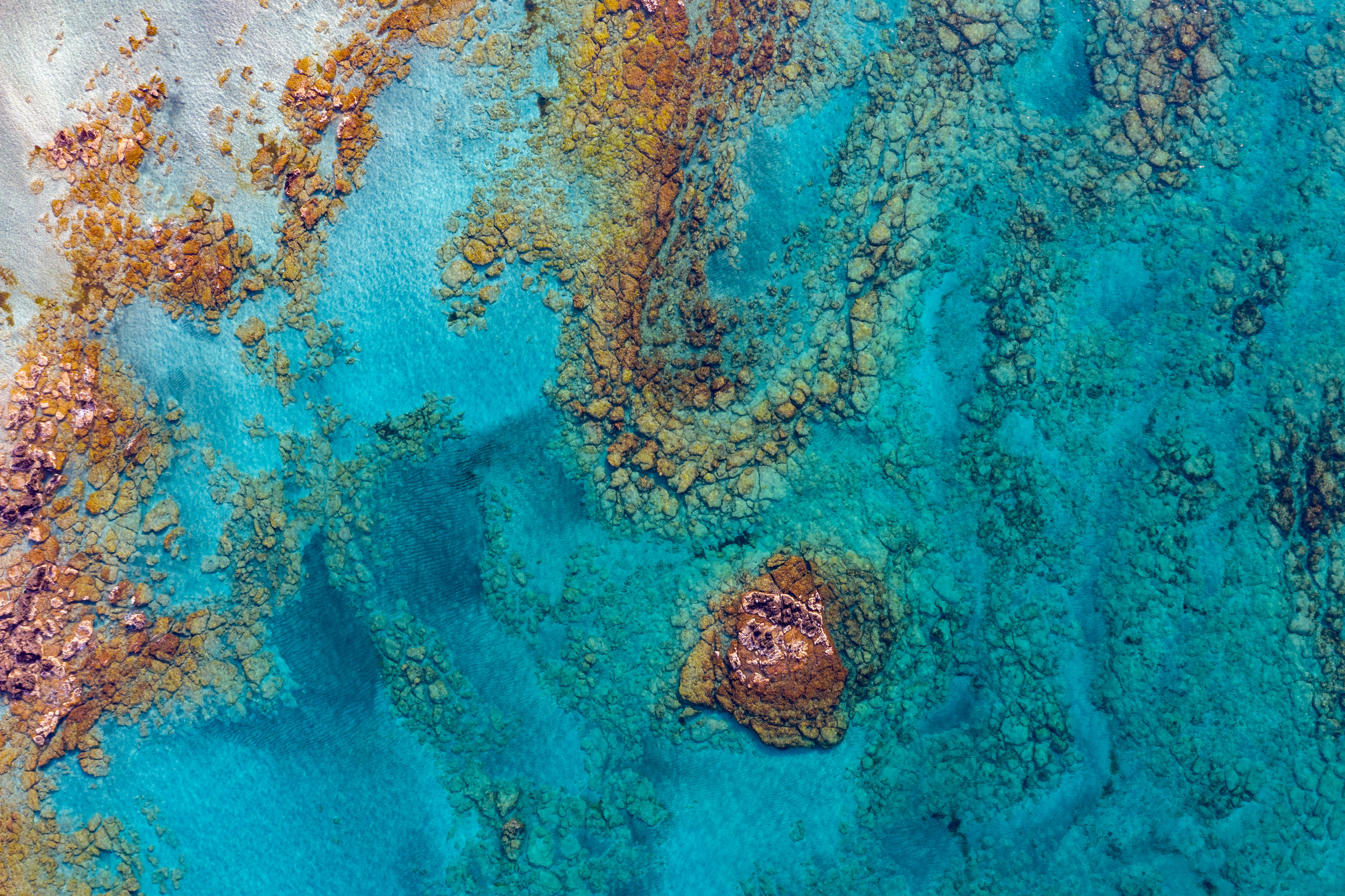 Masters in Healing Innovation
The Masters in Healing Innovation Course has been created for those who want to become a professional Healer and conduct their own personal research into cutting edge healing methods.
Masters in Shamanic Healing
The Masters in Shamanic Healing Course has been created for those who want to become a Shaman, master the healing powers of this ancient spiritual role and learn to live in true harmony with nature.
Masters in Global Alchemy
The Masters in Alchemy Course has been created for those looking to fuel their desire to create and change things for the greater good by becoming a universally influential Alchemist.
Masters in Psycho-spiritual Psychology
The Masters in Psychospiritual Psychology Course has been created for those who want to become a professional Spiritual Therapist and carry out original research into specific psychospiritual phenomena.
Masters in Global Lightwork
The Masters in Global Lightwork Course has been created for those who want to become a professional Lightworker and develop their own personal research into improving global energy and vibrational fields.
Masters in Spiritual Education
The Masters in Spiritual Education Course has been created for those of you who want to teach the ground-breaking Leaves Methods of healing, either at your own institute or as a guest lecturer here at Leaves Institute.